Bridging Style and Practicality: The Jägermeister Buckethat Inspired by Nature and Music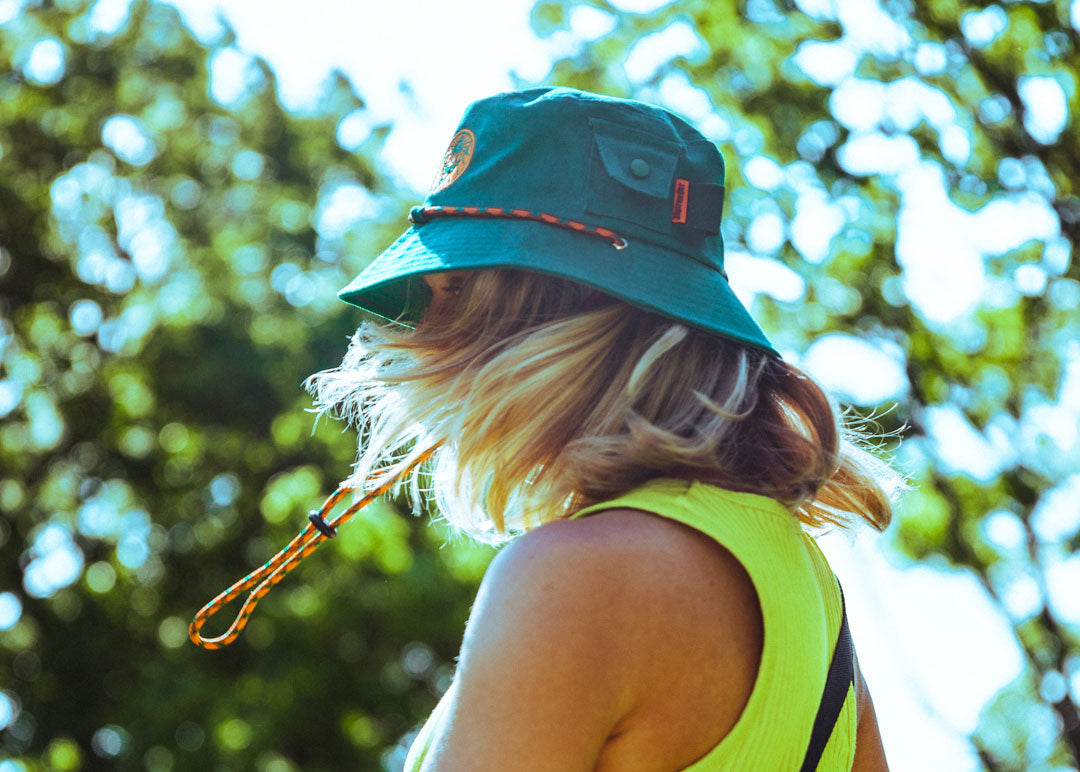 YT-Studios presents a remarkable creation that intertwines nature-inspired style with the vibrant spirit of music festivals – the Jägermeister buckethat.
Harmonizing Style with Nature's Flair
YT-Studios' latest masterpiece is a testament to the fusion of outdoor fashion and the energy of music festivals. The buckethat effortlessly marries form and function, embodying the essence of both.
Function Redefined
The buckethat's thoughtful design incorporates a drawcord, an elegant nod to the festival experience. Its windproof feature not only elevates its style quotient but also pays homage to the capricious weather conditions often encountered. Positioned nearby, an elastic band cradles a 2cl Jägermeister bottle, offering convenient festivity on the go. Branding finds its place through intricately embroidered logos, capturing the very soul of Jägermeister.
Evolution of "Outdoor Style"
The impact of the iconic Fuji Rock Festival resonates beyond music, giving birth to the "Outdoor Style" movement. This trend blurs the lines between fashion and functionality. Leading brands like The North Face and Arc'teryx rose to prominence, while luxury giants like Dior embraced this newfound style by 2022. This movement harmonizes the allure of nature with the vivacity of festival fashion.
Generation Z: A Catalyst for Change
With Generation Z embracing experiences over traditional nightlife, music festivals are experiencing a renaissance. Their unique blend of nature-inspired attire amplifies self-expression, reshaping the conventional fashion landscape.
A Symbol of Innovation and Expression
YT-Studios' Jägermeister buckethat encapsulates the synergy between style and utility. It stands as an emblem of creativity, embodying the essence of outdoor festivals and the evolving world of fashion. Beyond an accessory, it's a testament to the enduring relationship between fashion, nature, and innovation.